Each month new issues of genealogy magazines are released, and these magazines are something all family historians should look at at some point during their research. The magazines usually include reviews of newly released items, online news, and interesting articles and stories about people's ancestors. In the UK there are currently three different magazines that are worth a look.
---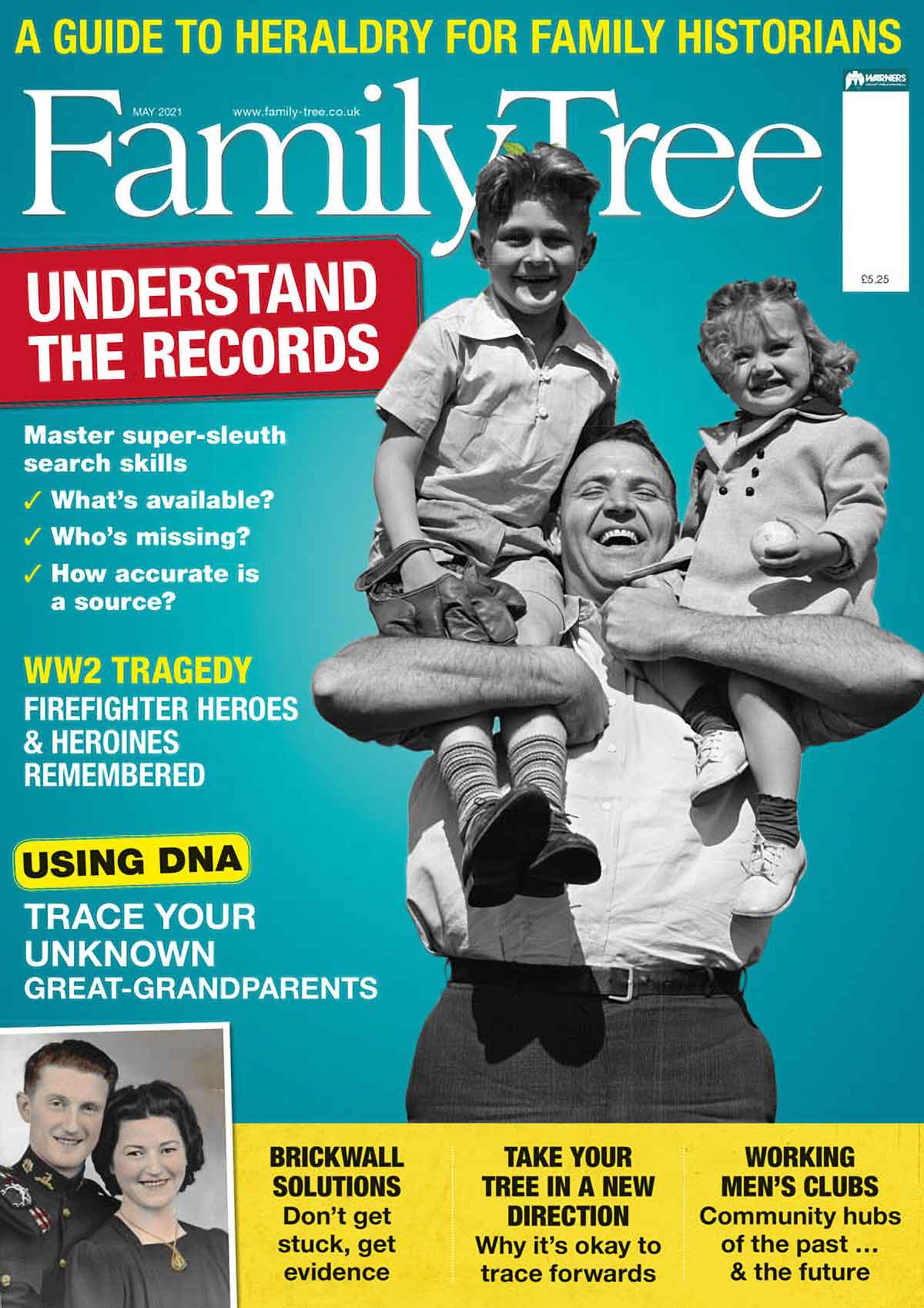 Family Tree Magazine has been dedicated to helping people discover their ancestry for over 35 years. With beginner guides on how to get started, expert tips and advice for those times you get stuck at a loose end and in-depth research for the more seasoned genealogists, Family Tree can help all levels of researchers. Subscribers have unlimited access to their online family history videos , and they also have a selection of podcast episodes. S&N Genealogy also has a selection of back-issue compilation CDs available.
---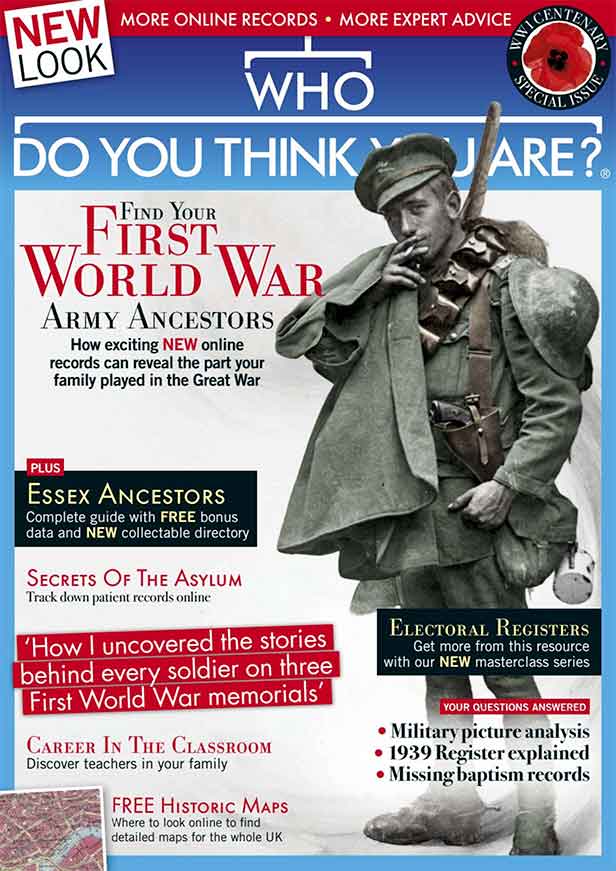 Every issue of Who Do You Think You Are? Magazine is filled with advice from leading genealogists on how to expand your family tree and discover more about your ancestors. They also cover fascinating articles about the past and real-life stories from other genealogists to help inspire your research.
---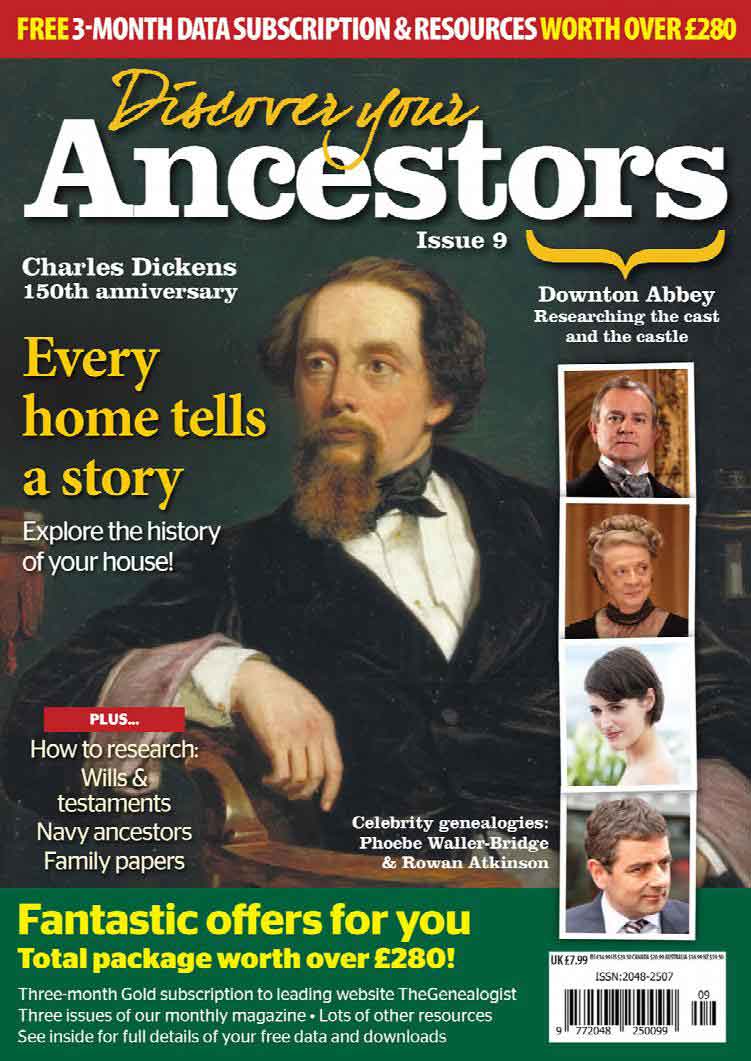 They have two products – an annual print bookazine, Discover Your Ancestors, and Discover Your Ancestors Periodical, a monthly online digest. Both are largely aimed at those starting out in family history research, although there is something in every edition for the more experienced family historian. The underlying theme is that of exploring social history – how our ancestors lived their lives, giving researchers context and further background knowledge as they continue their quest for that "missing" link.
Back-issues of both the annual bookazine (print) and monthly periodicals (yearly compilation CDs) are available from S&N Genealogy.